Formed in 1978, Priory Parkside FC is proud to be a Standard Charter Community Football Club that is committed to delivering the best possible experience for players, referees, coaches and supporters, making football safe and fun for everyone.
We have teams from ages under 7's through to under 15's competing in the Hunts Youth League  and Cambridge Mini Colts Leagues. We are also a leading club in the district, promoting Futsal, a ball sport played on a hard court, smaller than a football pitch, and mainly indoors. It has similarities to five-a-side football. We offer inclusive football sessions through our Pumas initiative. We are also a FA Wildcats Centre which offers girls aged 5-11 a chance to have fun, make friends and play football.
CLUB STATEMENT REGARDING CORONAVIRUS
Following further communication from the FA, Hunts FA and the Mini Soccer/Youth leagues our teams play in, the club has decided to cease all football activities for the foreseeable future, however we will review the situation in line with advice from Public Health England and Government Policy.
Those parents that paid for the Mixed Mini Soccer in advance, the club will be in touch as soon as possible, please be aware that as we are all volunteers this may be a day or two.
If you have any queries regarding the clubs activities please see contact details below:-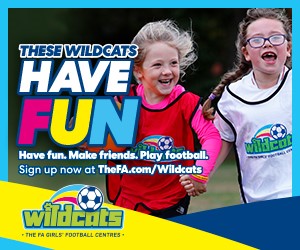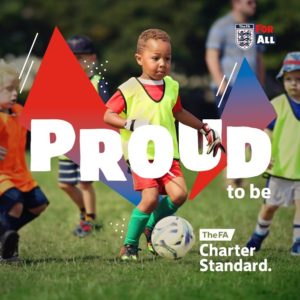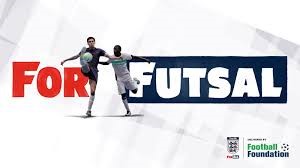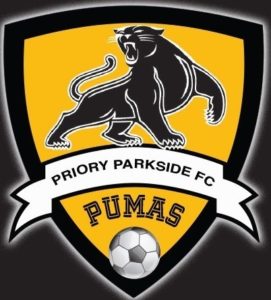 Please stay safe at this time and we will communicate any further updates as and when we hear anything.